5 Essentials to Enhance Your Marketing Efforts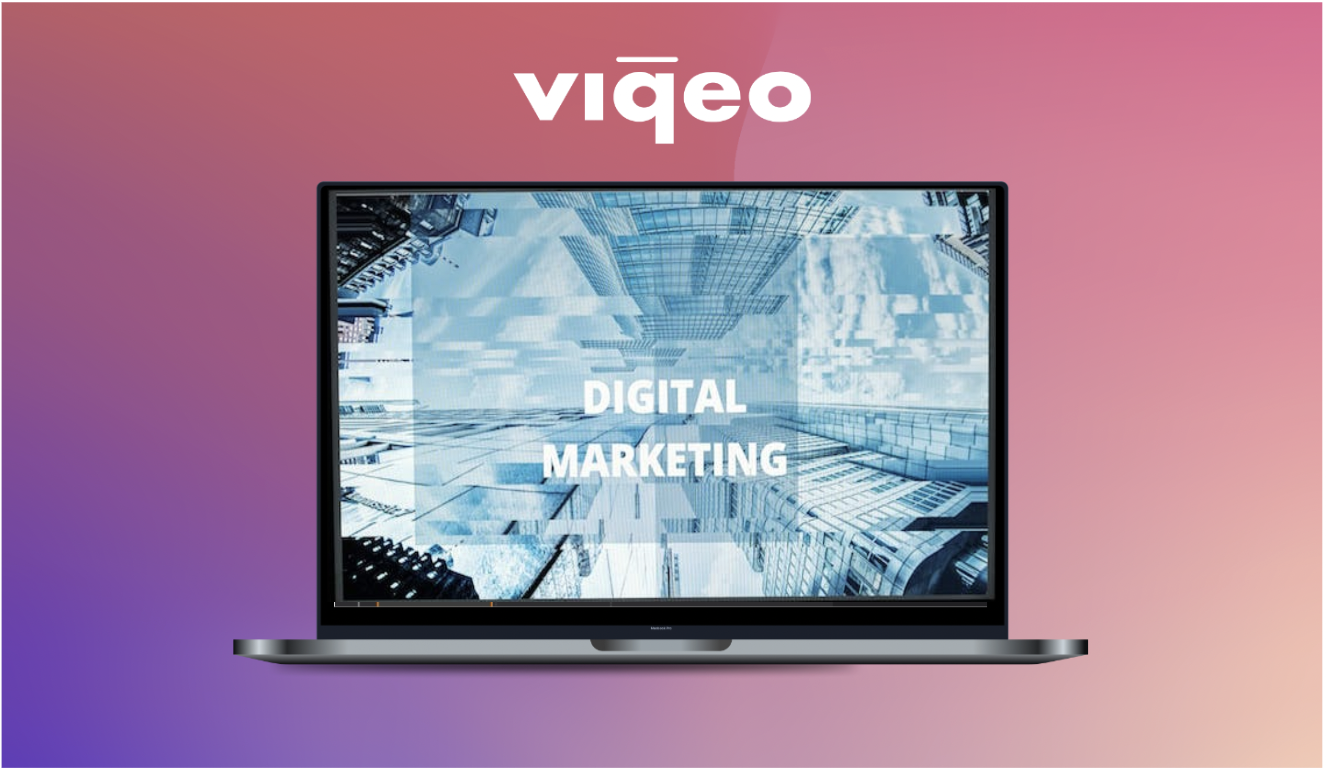 Marketing is an essential part of any business. The quality of your marketing efforts translates to your profits, brand recognition, and overall growth. A study found that digital advertising increases brand awareness by up to 80%.

And it doesn't stop there; there are plenty of statistics that are in favor of quality marketing campaigns. However, to enjoy the many benefits that come with marketing, you need to have a solid marketing plan in place.

According to a recent survey by Outbound Engine, approximately 50% of all small and medium businesses don't have a marketing plan in place. This prevents them from achieving their business goals. Establishing clear goals is one of the best essentials that can enhance your marketing efforts.

But if you already have an elaborate marketing plan in place, you could leverage other tools and techniques to make your efforts more effective. For this reason, we've prepared the following article to highlight the best essentials that'll enhance your marketing efforts and take your business to the next level.
Define Your Target Audience
Although it might sound obvious, it's counterproductive to market your business without comprehensively knowing who your target market is. That's why big companies pay a fortune for consumer data and related metrics.

A good understanding of your target market will help you develop a personal connection and build on brand loyalty. However, it's not enough to simply have a general field of view of your audience. To beat the competition, you must go further into establishing who you are targeting.

By segmenting your audience into multiple subgroups, you will clearly define their specific wants and needs. You will learn of their challenges, emotional drives, and pain points. Consequently, this will help you create highly personalized marketing messages for your ideal consumer.
Invest in a Content Marketing Strategy
It's not enough to simply put out content for your audience to imbibe. In today's world, businesses must create stimulating and relatable content to generate leads. There is so much content streaming, it can be hard for users to determine the best content.

According to the American Psychological Association, the average concentration span boils down to 47 seconds. With most clients spending so much of their time on computers and smartphones, your content must remain relevant and entertaining. You must capture your audience's attention in the first few seconds.

If you want to level up your marketing game and achieve better results, a solid content marketing strategy is a must-have in your arsenal. For instance, if you run a business website, one of the things that you frequently do is publish articles and blog posts.

But to make your content even more engaging, you need to use a few tricks and tools. Viqeo Video Platform is one tool you should consider using. Our video platform enriches articles with video illustrations, making them more engaging and interesting. This means that you're less likely to lose visitors and more likely to get higher conversion rates.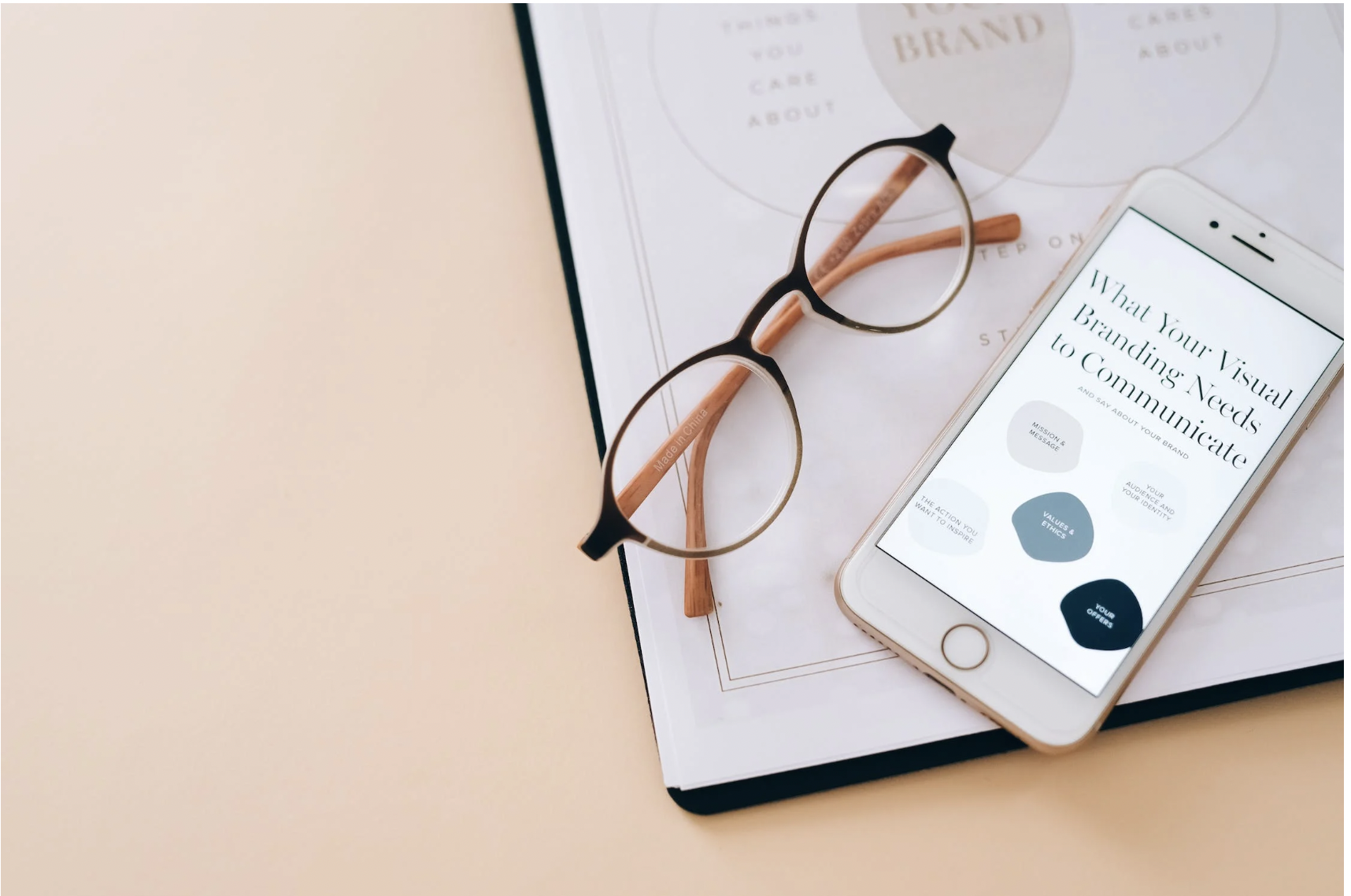 Develop Affiliate Programs
One of the best ways to boost marketing efforts is through developing affiliate programs. These programs allow businesses to market a product or service with minimal costs and less time. Even though the programs are recommended for startups, plenty of Fortune 500 companies utilize them in their marketing strategy.  When used alongside other techniques, affiliate programs can help you beat the competition.  

Most affiliates use their websites, blogs, and social media accounts to promote products and services. They post coupons, links, or banners for the target audience on their platforms. In return, you pay them a commission whenever a user clicks on the affiliate link to make a purchase.

By offering commissions, rewards, or other incentives, affiliates will help your business gain more leads and increase sales. The more affiliates you have, the more brand awareness and purchases. You should also ensure you select the right affiliates. This low-risk strategy guarantees a high return on investment.
Look Into Influencer Marketing
In the past, influencer marketing was only limited to celebrities and public figures. However, with the increase in fraud, anyone with a significant following can become an influencer. This has revolutionized marketing to its core since social content creators can offer more value to businesses compared to celebrity endorsements.

Working with content creators will significantly expand the reach of your brand online. People are relying on Facebook, TikTok, Instagram, Twitter, and YouTube for recommendations on purchasing decisions.

These influencers have built trust with thousands of users, and marketers are leveraging their abilities to build brands. With the right influencer, you can easily break even and increase sales.

According to the Public Relations Society of America, the influencer will be able to reach the target audience more personally and authentically. The main idea is to go beyond product promotion and make the marketing organic and natural.
Embrace Email Marketing
Social media posts, webinars, and digital advertising are all great marketing channels. But all of these communication channels should not distract you from the oldest and perhaps the most effective one yet, email marketing.

To start off, surveys have shown that businesses (approximately 37%) are increasing their spending on email marketing, and it's easy to see why. There are 4 billion daily email users who actively send and receive about 306 billion emails each day.  That's a lot of potential customers to reach out to.

And not only that, but email marketing is one of the most effective marketing channels. One study showed that email marketing has an average ROI of $39 for every dollar spent. Another study by McKinsey & Company revealed that it's up to 40 times more effective than social media.

Such huge outliers only show email marketing is a tried-and-true marketing channel that can significantly boost a business's efforts to connect with its audience and drive results. But with over 4 billion daily users, email is bound to attract online predators who steal sensitive information through hacking and phishing scams.

Fortunately, using a VPN or other network security measures can protect you from these dangers by encrypting your internet connection and effectively hiding your IP address. This means that when you send or receive emails as part of your marketing campaign, the data is protected from potential hacking attempts. And besides, there are quality VPNs for macOS and other operating systems, including Windows and Linux.
Conclusion
Although you might have a marketing plan in place, using these essentials will help you enhance it and take your business to the next level. Embracing email marketing, influencers, affiliate programs, and a solid content marketing strategy will help you elevate your business' brand recognition.