Viqeo Update: No Limit to Improving Your Video Experience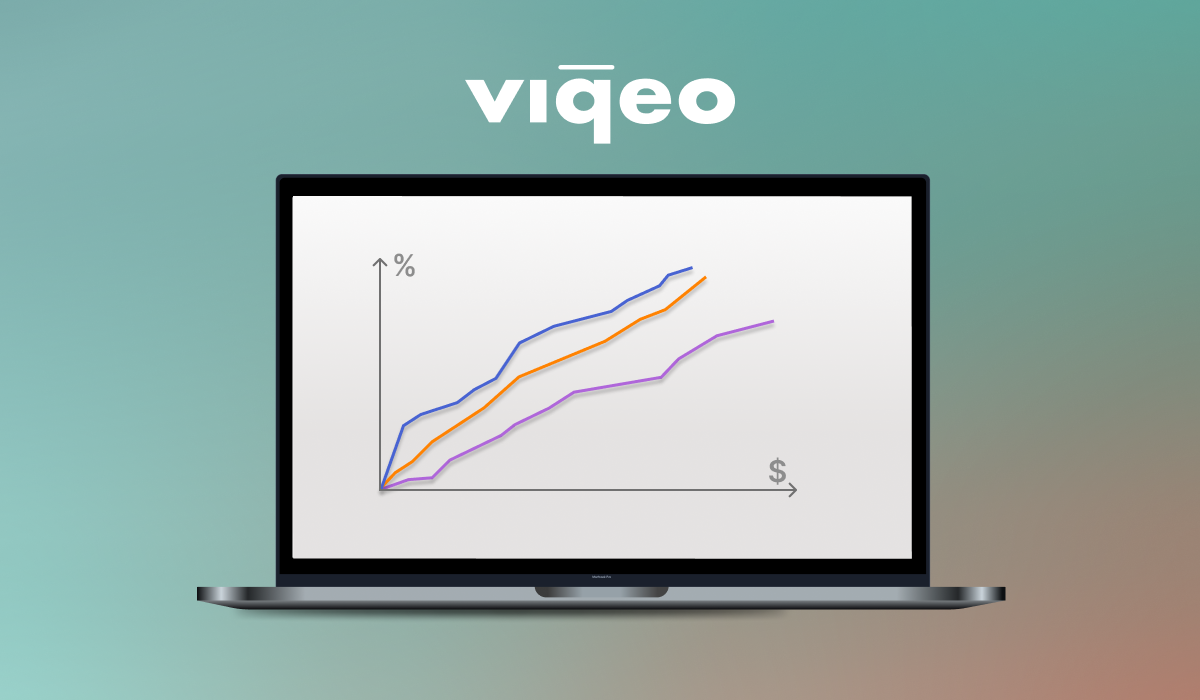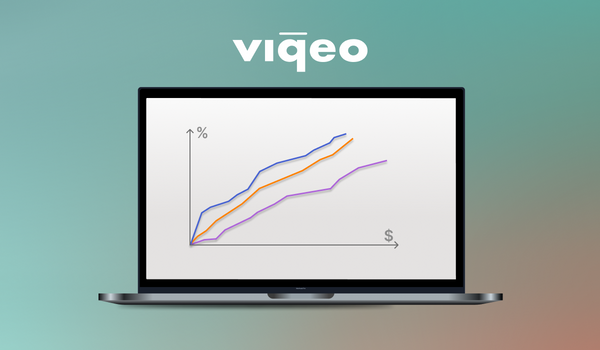 Turn on fly mode right in your video editor, create templates for your article-to-video format and make sure that all your videos are GDPR & CCPA-compliant.
---
Make your player fly
If you want your users to see your videos wherever they are on a webpage - no matter if they scroll up or down - we have a solution just for you. With the updated Viqeo built-in video player you can activate a fly mode and make sure that your video never disappears from a screen.
So if a user sees a video on a webpage and scrolls down, the video player decreases in size and automatically moves to the right-down or left-down corner of the screen while playing your content.
---
Display your ads responsibly and earn more
With the new privacy update, it's now easy to get compliant with GDPR & CCPA and remove the risk of getting fined by the local authorities. Viqeo developers launched a feature that allows Media to safely use data from your Consent Management Platform (CMP) and enrich it.
Thanks to this, publishers will get access to new premium supply platforms, display more relevant ads, and get higher eCPM.
📧
Need a hand in activating GDPR for your Viqeo projects? Drop us a line at
info@viqeo.tv
---
Easier article-to-video workflow with the updated templates
We know how you love using templates that you can apply to any of your videos. And we also know how much you love an article-to-video format that automatically converts articles to videos.
Now we combined the two! Create templates for your article-to-videos in advance and apply them to all your future videos to keep their look and feel consistent.
---
We are constantly working on enhancing the Viqeo platform to better serve your needs and boost your video experience. And we would appreciate your feedback, so don't forget to share your thoughts and share your requests on the Viqeo roadmap.