Article-to-Video player Example with Video Stocks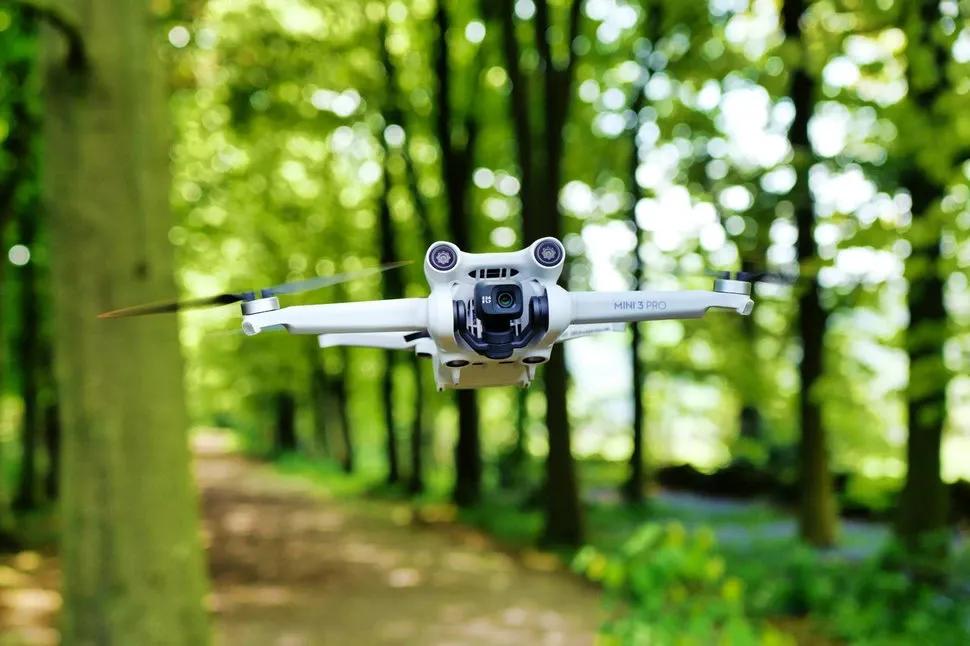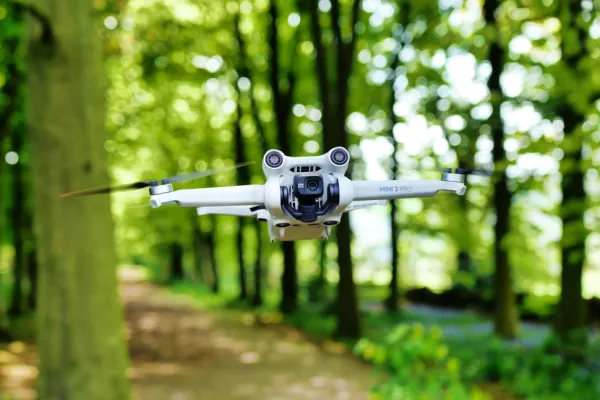 The Mini 3 Pro is an entirely different beast from what we've seen previously from DJI, shelling the entry-level tag of its predecessors and offering a truly compelling option for all comers.
With the original Mavic Mini, released back in 2019, DJI produced an impressive video and photography drone that fell into the all-important sub-250g weight category required to bypass drone restrictions. To do so, though, the company removed some of the features found on its larger, heavier and more premium options.
With a lower-spec camera and fewer sensors, then, the first Mavic Mini was more of an entry-level drone - with an entry-level price point to match. The introduction of the Mini 2 saw the specs improve, but there were still a lot of omissions in order to meet the weight criteria.
The third-gen model changes that, adding some of DJI's most impressive features while also, crucially, remaining under 250g.
The amount of tech packed into this little quadcopter is truly staggering, so let's take a look at what this mini marvel can do.
Our quick take
DJI has taken the majority of the features from its flagship drones and somehow squeezed them into something that folds into a footprint smaller than most smartphones, and is about as heavy as a hamster.
Not only does it make things easier when it comes to staying in line with local regulations, but it also makes it much less of a chore to carry and, therefore, actually get out of the bag and use more.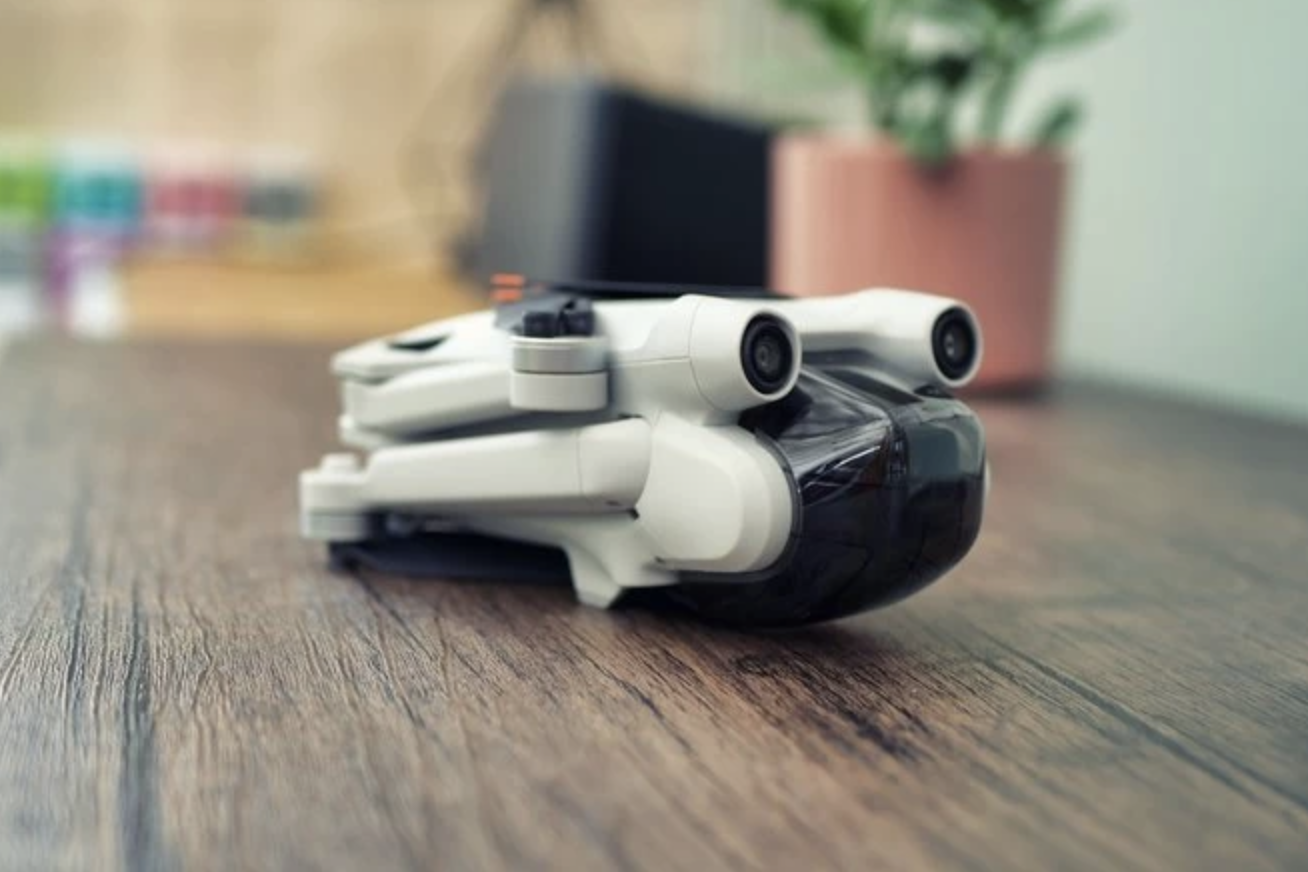 While certainly favouring function over form, the design updates are also incredibly smart, making the Mini 3 Pro an extremely versatile creative tool. The flight experience is second to none, and we were astonished at how well a craft of this size and weight could handle the wind. Throughout our testing, we found it easy and safe to fly, thanks to the abundance of sensors and autonomous flight modes. Finally, and maybe most importantly, the image produced is fantastic.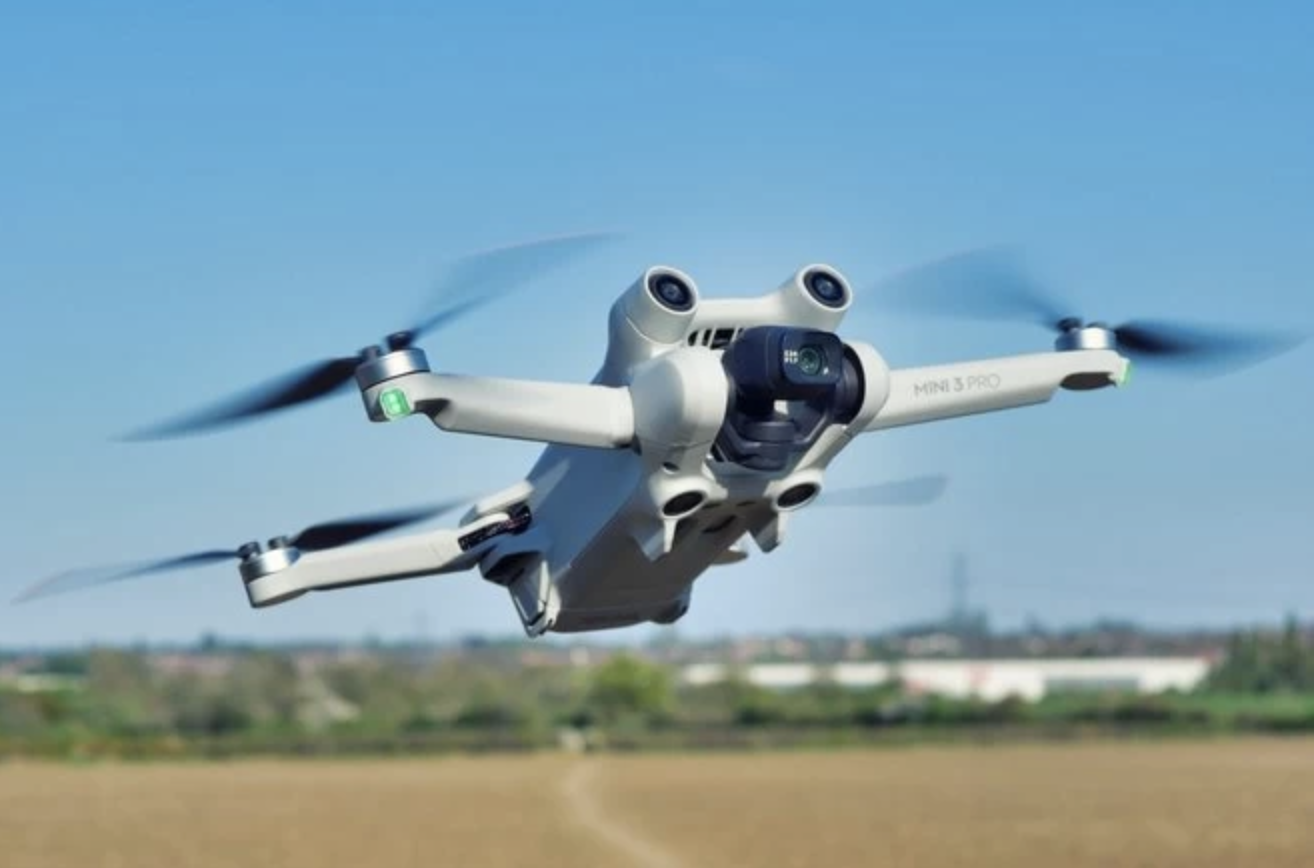 Our only wish is that it could be had for a little less cash, but we do feel the upgrades justify the increase in cost. So, as it stands, the Mini 3 Pro is our favourite drone to date.
Conclusion
The DJI Mini 3 Pro is our new favourite drone. It's got almost all the features you could want from DJI's larger drones but is shrunken down into a tiny and lightweight form factor. The image is superb, the flying is smooth and you'll barely feel it in your backpack. Our only wish is that it didn't cost so much. We think there's more than enough added to justify the price increase, but it puts it out of reach for a lot of consumers. If the Mini 3 Pro was priced closer to its predecessors, we think it might just be the perfect drone.
Note: This is a sample article from this article. It is created just to show Viqeo technology for automated video summarisation and doesn't mean that we work with the original website.