Viqeo in Q1-2, 2022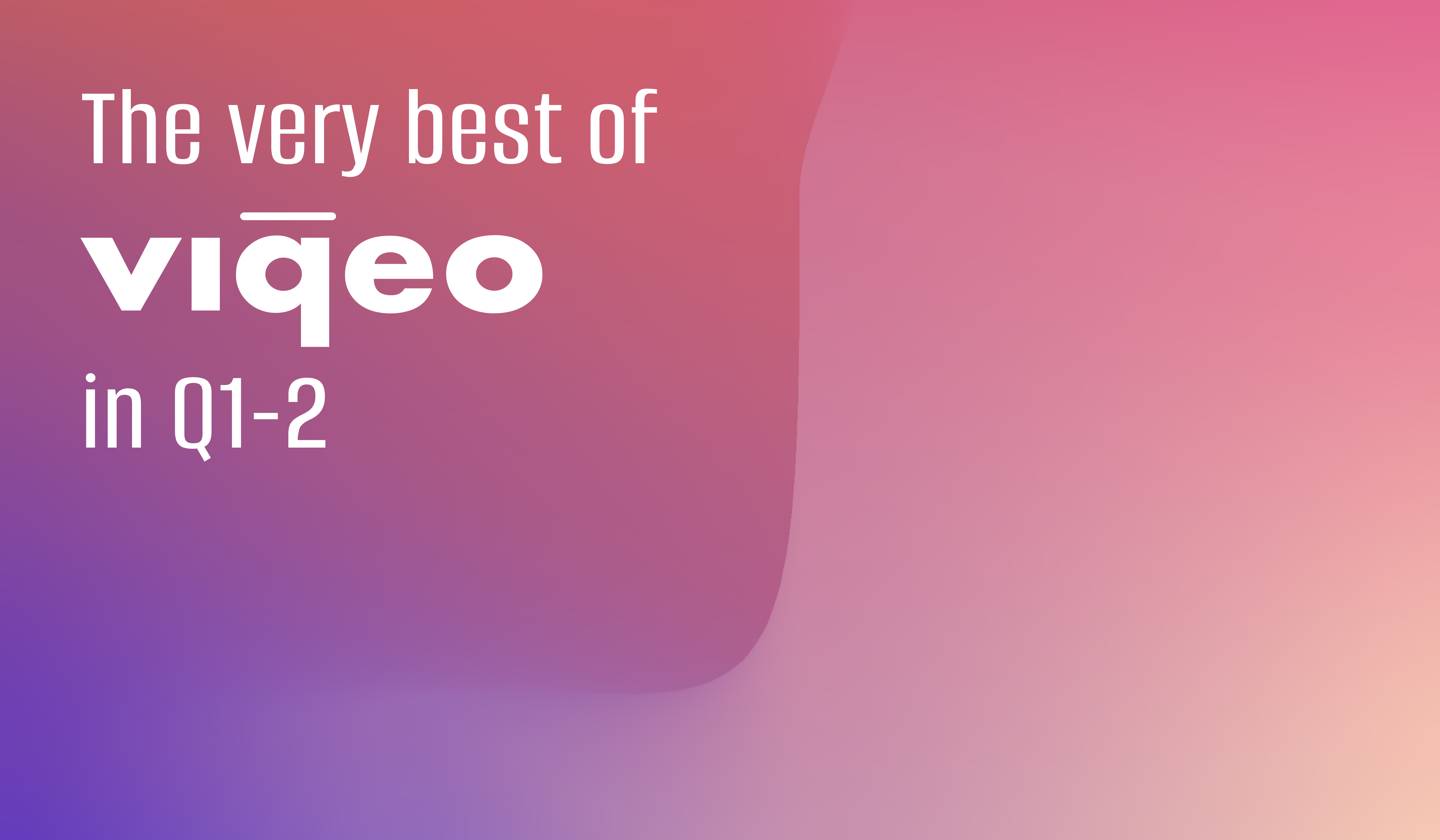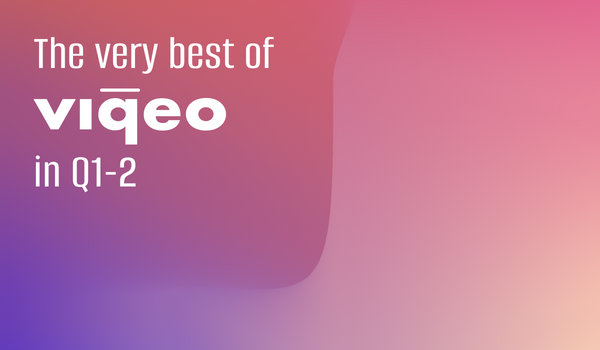 We've gradually (sarcasm, eh?) arrived to the month of June 2022 and we think there's no better time to share the highlights of the first two quarters of the year.
Enjoy!
AppSumo
After a few crazy sleepless months of preparing and launching Viqeo on AppSumo, we can officially say that our first experience working with a software marketplace was a success!
Thanks to the collective effort from both AppSumo and Viqeo teams, we've arrived at the following results:
4.8 tacos with 30 reviews and over 150 queries
Over 450 new Viqeo users
Over 50 feature requests from newly-arrived users
4 new platform reviews on YouTube (for the curious ones, check the links below)
first (of many yet to come) official Viqeo Webinar hosted to support multiple user queries
---
Use Cases
Naturally, there's no Viqeo without only the best users, who are always there to support and inspire us to put our best foot forward and never stop improving the platform.
Here are a few use cases that stood out to us; we simply couldn't help but share them with the world.
Media Publishers successfully use Viqeo in-article or sticky player to engage the viewers by displaying the most interesting parts of content and increase the page view depth.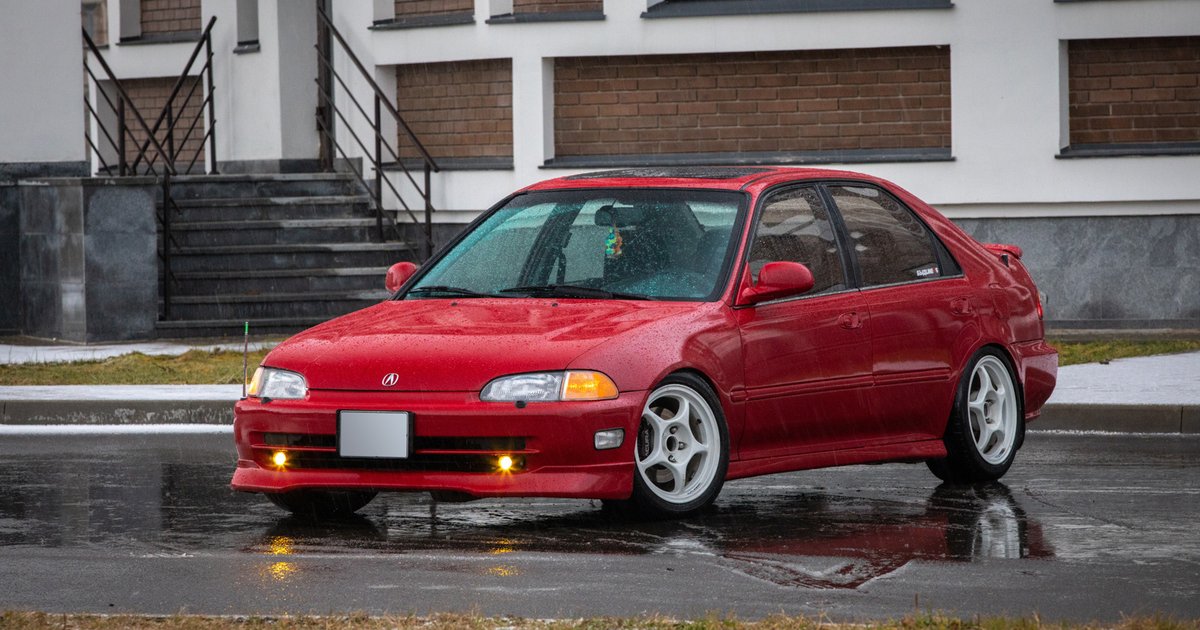 Same with Small Businesses who can use videos as a typical thumb-stopper that makes visitors stay longer on the website.
Share the essence of your Personal Blog on your main page with compelling video introduction or add an interactive poll to your blog post to entertain your audience!
Nothing to add her; articles from Game Publishers speak for themselves. Check out this scroll of nonstop gaming action coming at you as if it was a broadcast!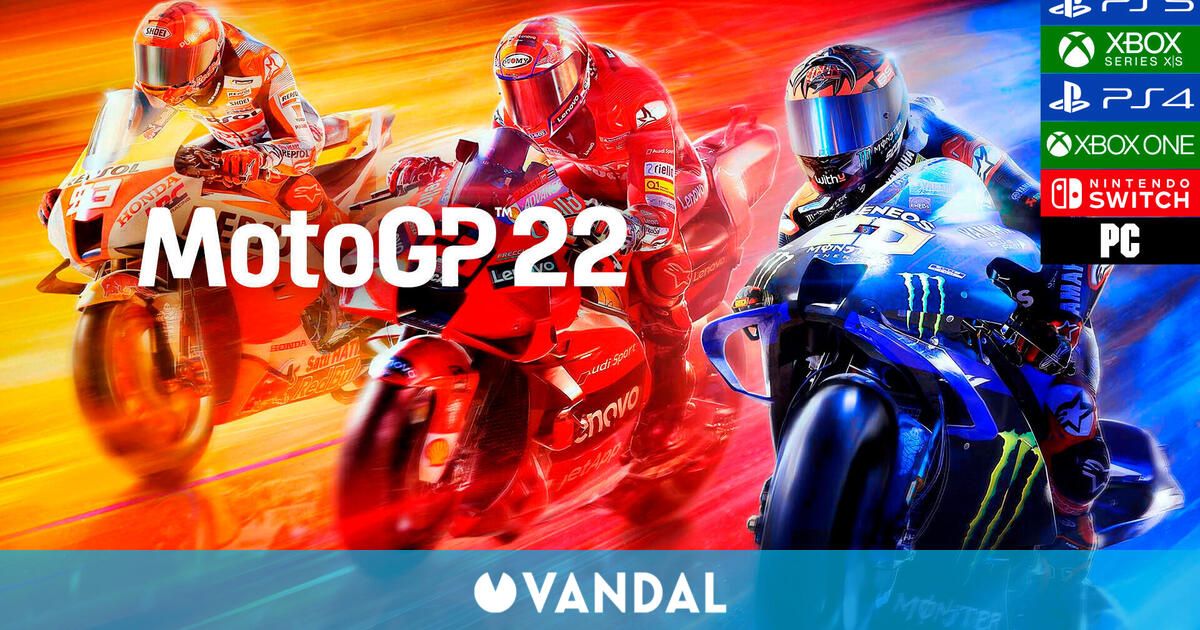 That's all for now, and while you're at it, we're getting ready to burst into the year's second half with renewed vigor, full of energy and fresh ideas. Stay tuned for more!