Multiple video players on the page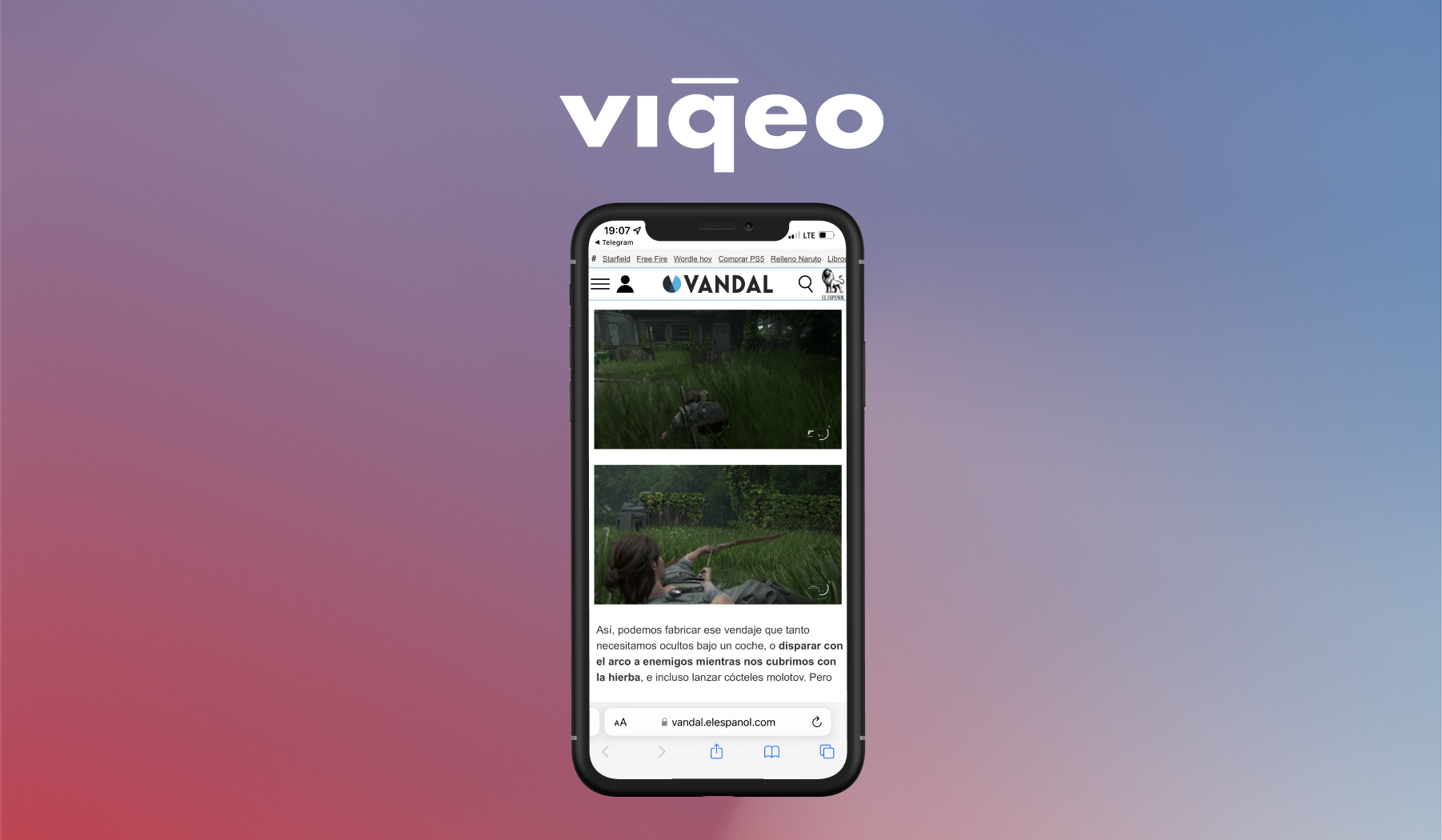 Have you ever thought of adding not just one, two but a dozen players on one page? Who might need this? You!
If the thought never occurred to you, it's just because other players simply don't have the right functionality. But Viqeo is the different.
Let's imagine you create your own online fitness lessons. Of course, you can add videos to your website using a Youtube embed, like most people would do:
The option above is fine if you're using a desktop, but what if your visitors are watching the video on mobile phones? It's not very convenient to watch the whole video if it's not played via Youtube app.
Reading is another point to consider here and that's why social networks such as Facebook, Instagram, Twitter or even Tik-tok show videos not as classical embeds, but as a seamless part of the article.
So why normal websites can't use the same approach? With Viqeo they can!
The example above can be easily embedded not as a stand alone but as sequence of videos with a step-by-step instruction (to see the whole process go to the bottom of this article).
Let's start with step 1:
Followed by step 2:
And finish with step 3:
Or continue by adding videos with the next steps. If you use pre-defined templates such as GIF-Style all your videos will be looped, UI controls-free and start automatically. Here is the 4th step:
Step 5 will add even more visualisation to the article:
Just like this:
Adding more:
And more:
Finishing all this with a barbell exercise:
Adding steps to the article and exporting all step-by-step videos took only 7 minutes!
Learn how you can repeat the process in Viqeo Studio by using 'Export fragment' function in the next section.
How was it made?
It's actually pretty simple and fast. Below you can watch the whole process: it's a quick exporting of a few parts of the video. Detailed info on how to create a GIF-like videos from one long video can be found on Viqeo Support page
Try this at home! This is the perfect way of presenting your videos on a website.
External Examples
Some of Viqeo users are already using multiple players on the page and they've proven to be quite successful!
Check out how visual storytelling makes articles more interesting and engaging to read: