Player: sizes and proportions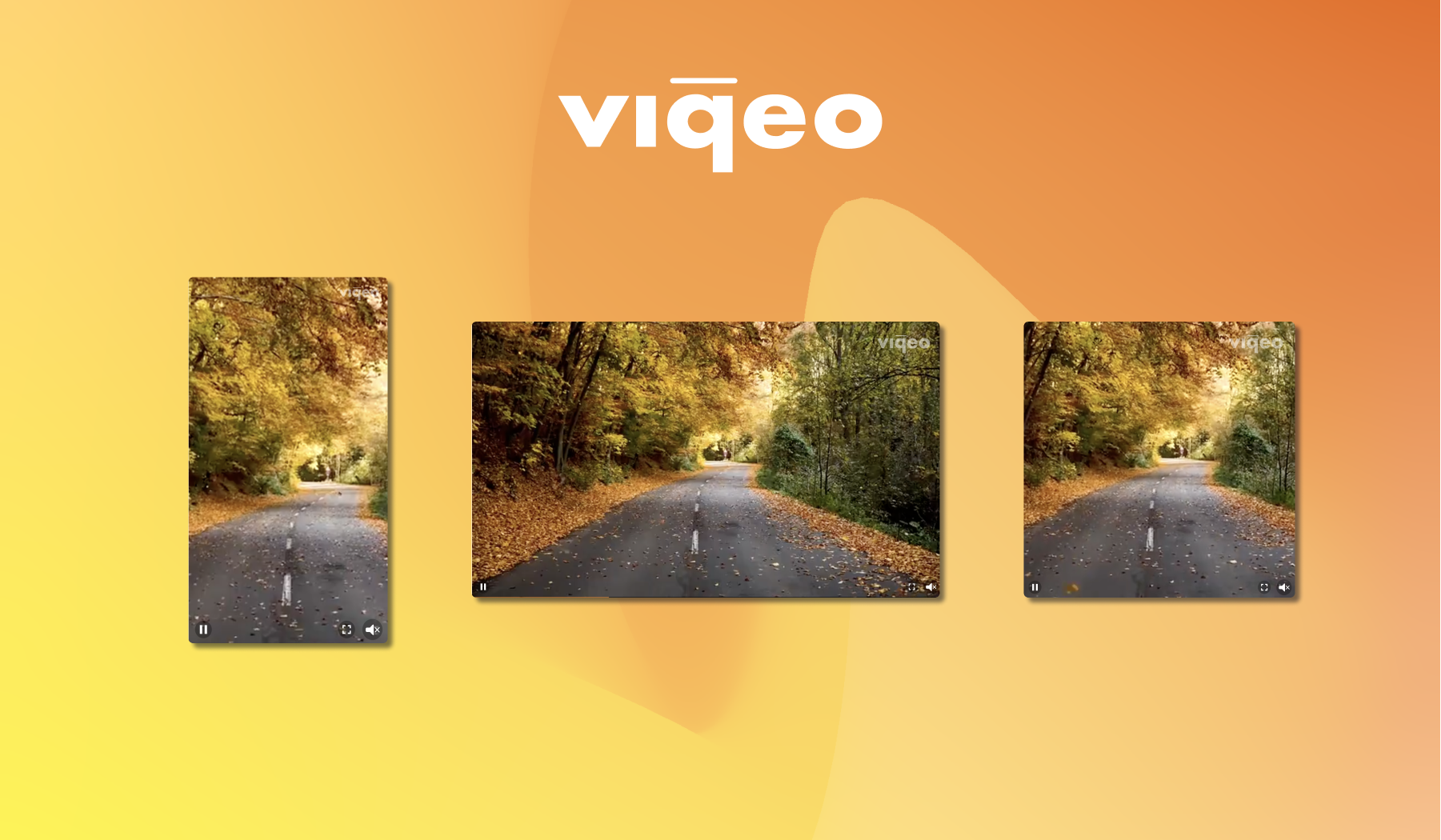 Do you still remember the times when video streaming looked like this?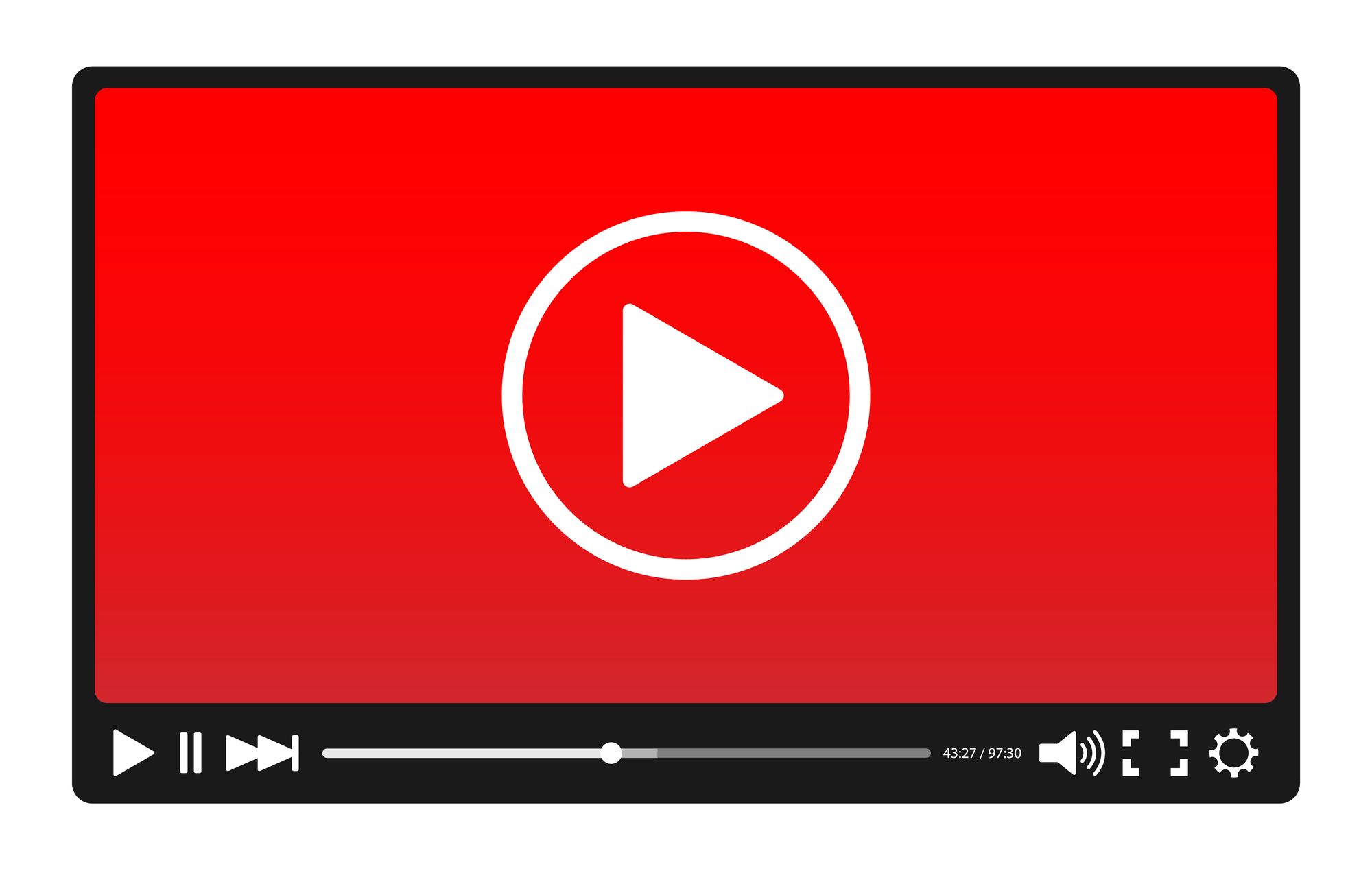 Somewhat during the era of Internet 1.0, in the galaxy far, far away, a first player appeared. It had controls, a rectangle shape, and a big PLAY button in the center. And most importantly, it could play videos!
At the time, this was a revolution. Years have passed by, and now we have dozens of different video platforms. Mobile phones generate more internet traffic than desktops, but classic old-school players still exist.
However, what if the player could be different? More than that, what if it could adapt to your device or a video file? We started Viqeo with this idea. Below, we will share various ways for Viqeo players to appear on your website.
Your player — your rules
Let's start with the classics:
Vertical vs. Smart placement
If you want to keep your vertical video looking good both on desktop and mobile devices, we have an excellent option for you — Smart fit.
Check the video below both on desktop and mobile to see how the player keeps its original aspect ratio and adapts perfectly to the size of the screen when shown on desktop.
To mobile users, the vertical player shows automatically.
💡
Make sure to add your vertical video via "Upload video" and choose the "Smart Fit" Player dimension in Player templates settings. Learn more about different player dimensions
here
.
Buttons? Who needs buttons?
Does your player need controls at all? No. If your video is short enough and you want it to play on loop, you don't have to bother your viewers with extra features, like volume or the Settings button showing in the player's UI.
Square alternative

Did you shoot a square video, and now you're having trouble keeping its original size while adding it to your website?
Or are you simply bored with the traditional horizontal/vertical aspect ratio?
Lucky you've found Viqeo then! Here's an example of how great a square player can look on your webpage.
Player proportions are certainly something to consider when producing video content. To provide a better viewer experience, think about the type of devices viewers will use to watch your videos and make your decision accordingly.
Meanwhile, Viqeo player will take care of all the technicalities and provide a variety of player styles and preset customization opportunities.