Viqeo Highlights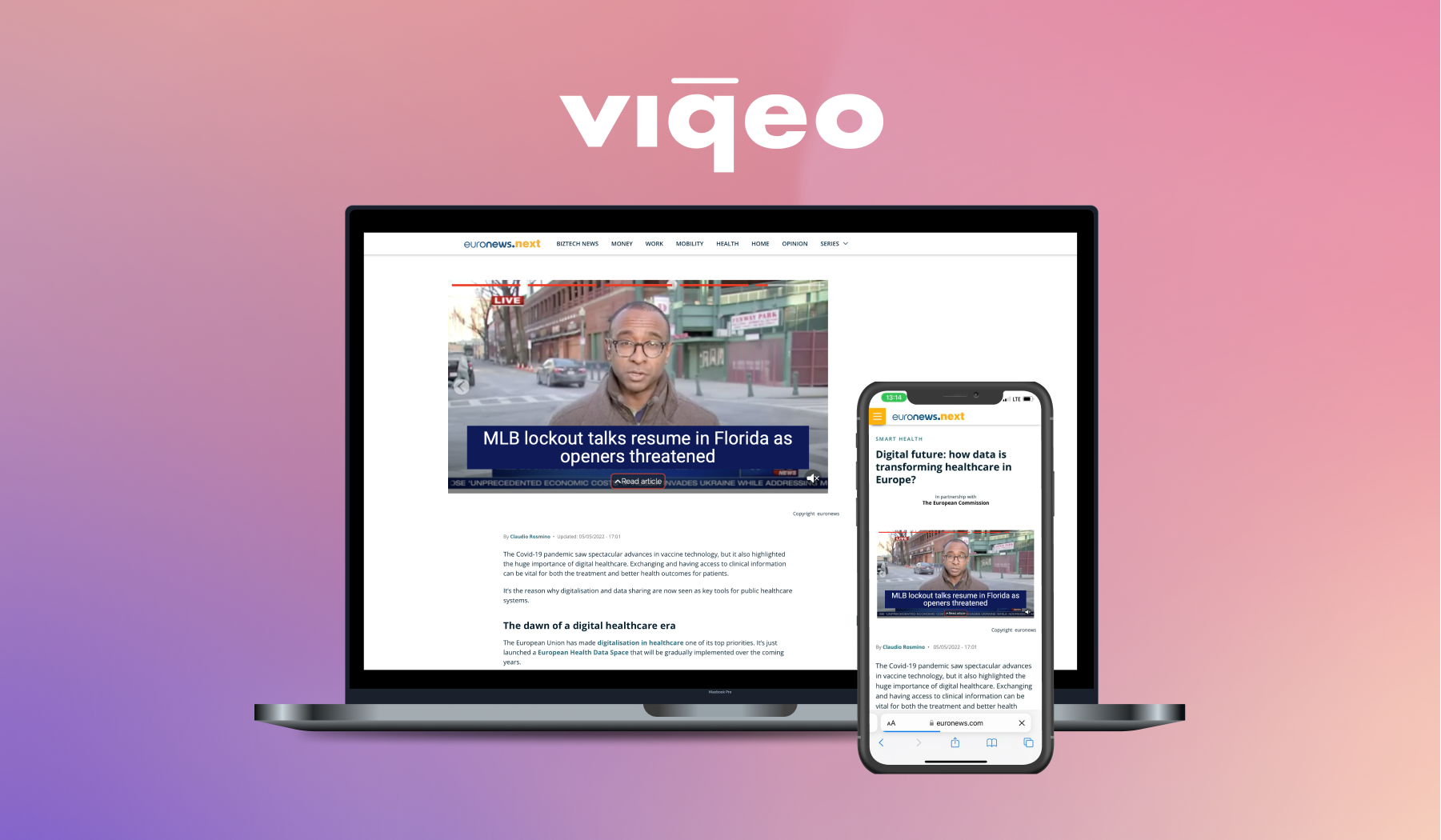 Do you know that you can easily create video highlights with Viqeo? You don't? Well then it's time for you to try it out!
Highlights are short videos created from original video content. They engage the viewers by displaying the most interesting parts of video, and then they offer to watch more videos on the page, thus increasing the page view depth
It's quite an easy and automatic solution to add interesting motion content to your articles. Below you can see an example of automated highlights created from a pages with original videos:
What is this for? This is a typical thumb-stopper that makes visitors stay longer on your website. People prefer engaging website with moving images and Google perefers websites liked by people. Media Publishers can monetise such content with video ads while others can increase the number of page views by turning on 'Watch more' buttons.
How are these highlights  created?
This one above is created by Viqeo Tech team. But it can be easily created by you.
First of all, you need a template. The best way to start is to create a video for a website in Viqeo Studio.
Then Viqeo team can set up automated parsing of your website pages and pages like this will be automatically parsed to find fresh videos.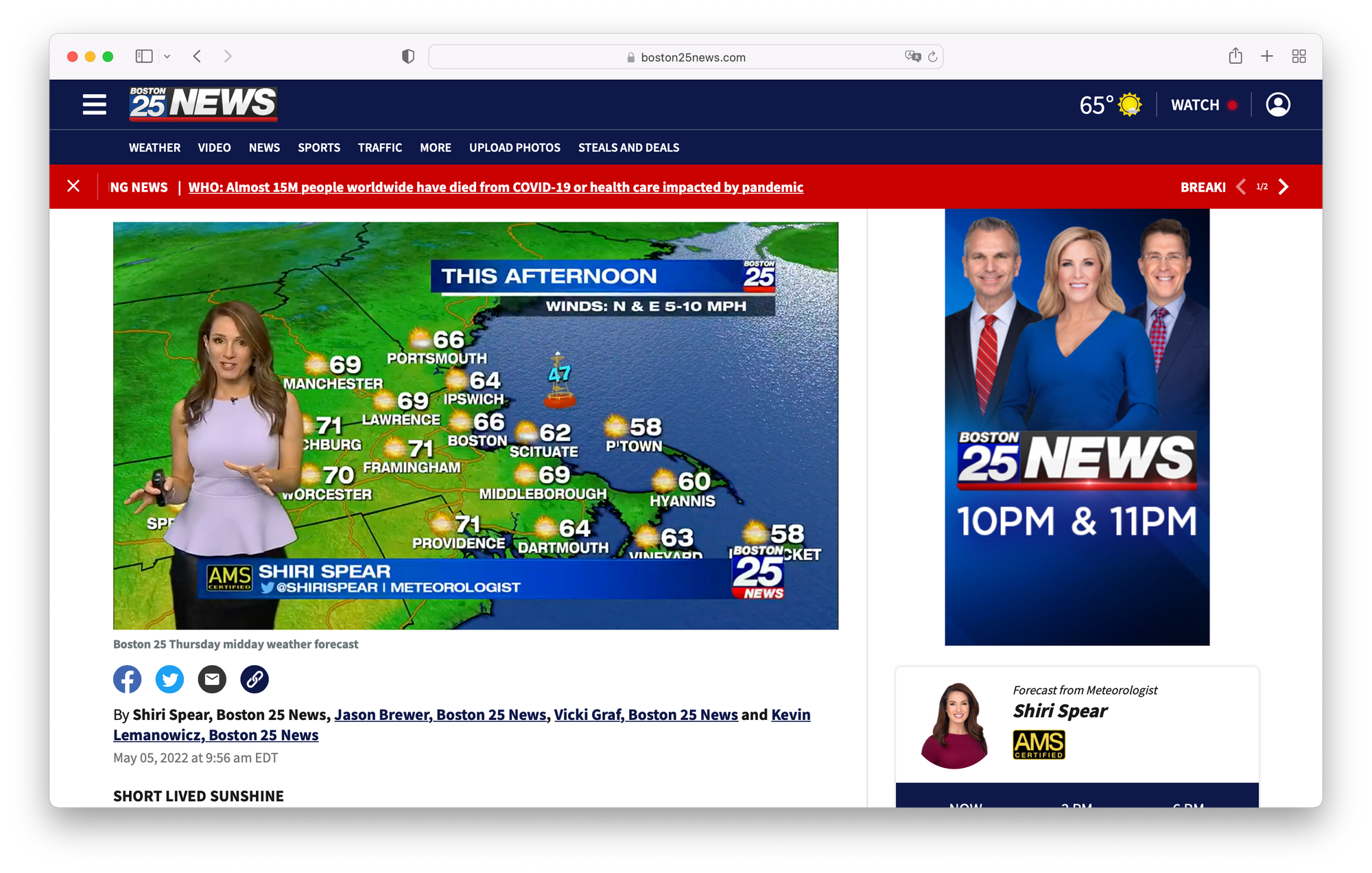 Content parser is being launched every X hours and it searches for the fresh pages, gets new images, videos and other data and segments articles by categories, keywords, etc. After that it creates Highlights video which can be automatically recommended via Viqeo recommendations player.
Simple? Yes. So, the content parser + Highlights + recommendations player do all the work and you get fresh content every few hours to share with your visitors.
The great thing is that Viqeo analyses data from videos already watched by viewers, freshness of the content and context to recommend the most relevant to visitors content getting you more views and boosting page views metrics.
Disclaimer: The website above is an example and is not used right now for parsing. We only parse websites we work directly with or through our partners.